Monolith Shop was founded in 2015 with the vision of offering beauty and lifestyle products on one platform.
After the introduction of attractive cosmetic brands, makeup became our collection of ideas and feelings. Now Monolith Shop has specialized in unique makeup and skincare brands, which are not available everywhere in Switzerland.
It is important for us to be able to amaze our customers again and again with current and trendy products.
We attach great importance to the quality of our products as well as to a great service and appearance.
We are always happy to receive feedback and hope you enjoy discovering unique products. Monolith should be your trusted companion in the matter of makeup.
Your Monolith Team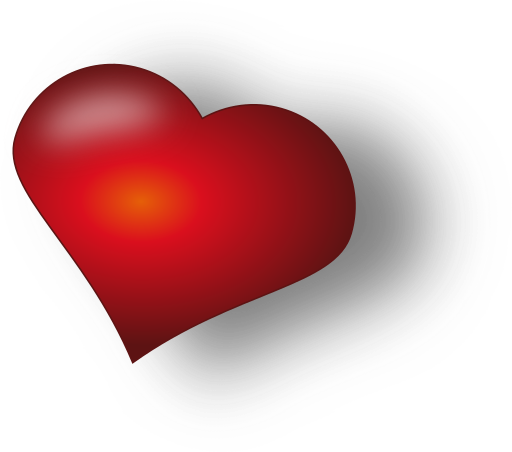 Founder, Management: E.Zimmerli
Co-proprietor, Management: R. Stöckli